We have been working for over thirty years with exclusively organic farming. With the use of fungicides and natural treatments, we save a great amount of water and follow a 0 waste policy.
For us is a matter of respect: towards the nature that we belong to, towards the people that need it to live.
At olicatessen we cannot avoid the use of packaging, but we are committed to reducing and limiting our environmental impact. Together we can reduce, reuse, and recycle. We use glass and tin, containers that can be recycled, to transform again into other packaging.
Unfortunately, the regulations do not allow us to reuse.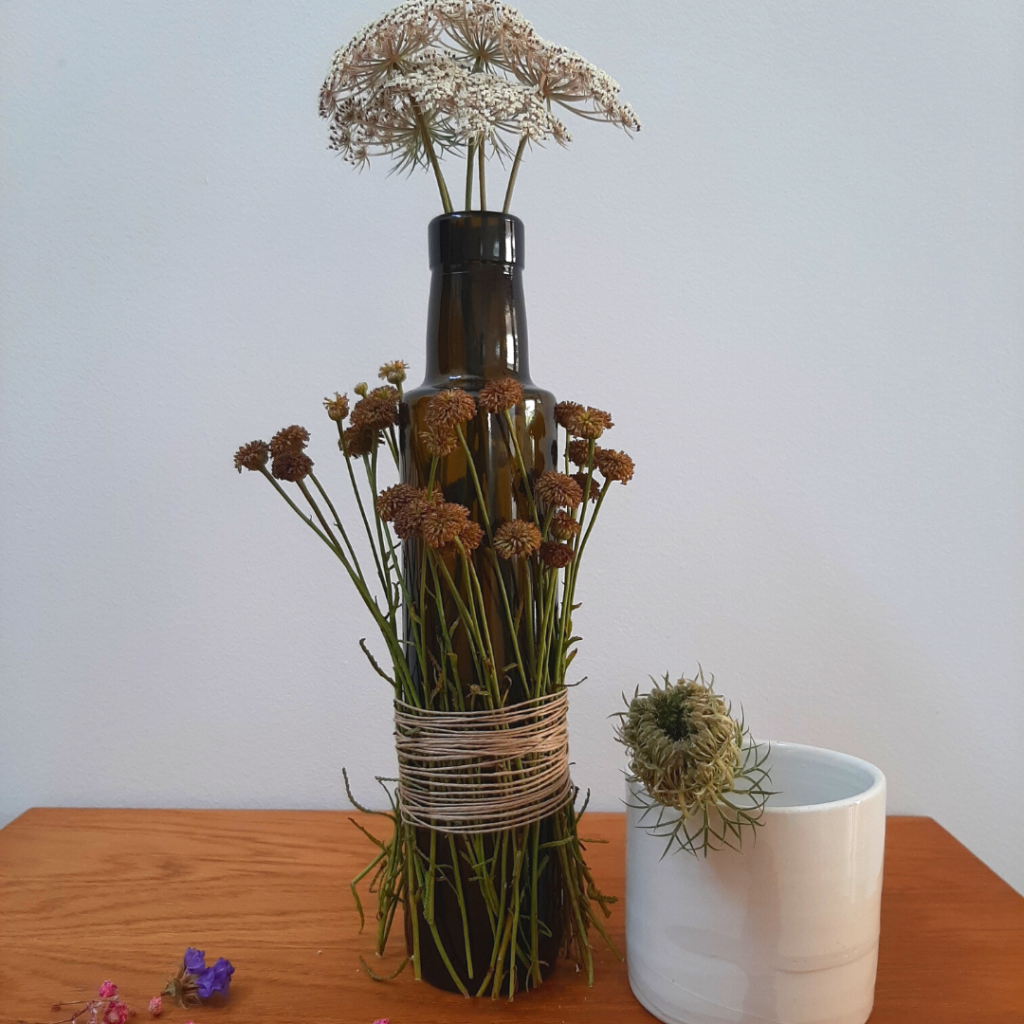 Working for a circular economy would reduce the pressure on the environment and improve the security of supply of raw materials, which right now is driving us all crazy!