The maximum expression of a famous variety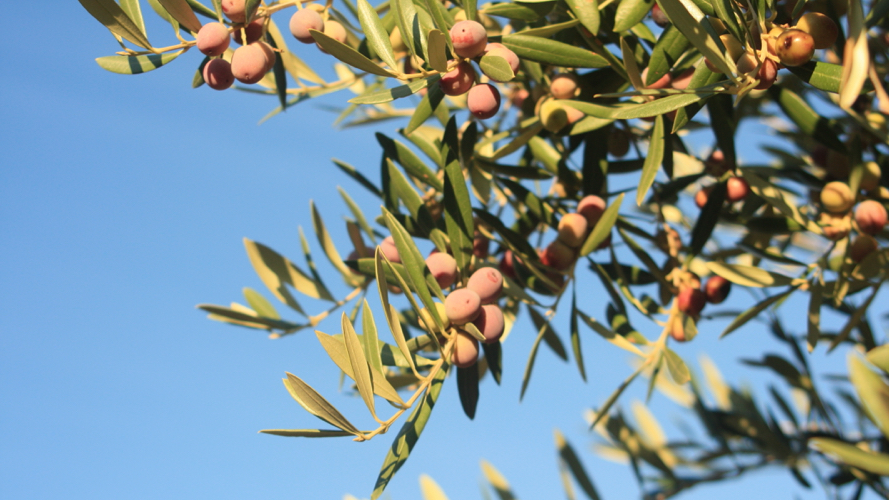 Organic extra virgin olive oil
Our monovarietal olive oil stands out by its tenderness, maturity and versatility. It is ideal for sweet salads, to make sauces, to dress rice and for pastry.
AVAILABLE IN DECEMBER 2020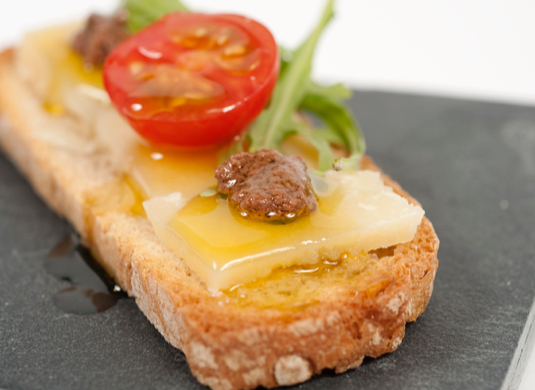 A culinary phenomenon originating in Les Garr***es
Legend has it that arbequina arrived at the peninsula with the Medinaceli duke. He brought it from Jerusalem to his castle at Les Garr***es (Arbeca). In any case, this really appreciated variety has been established at Els Torms for more than 300 years and it has adapted extremely well to this territory and climatology. It currently represents 80% of our crops.
For its resistance to plagues and local diseases it offers a very stable production. This factor, together with its balanced, sweet, and intense flavor, has made it popular on the peninsula and, increasingly, all over the world.
Produced with the utmost care
100% Arbequina is a certified organic extra virgin olive oil. We harvest the olives by hand in mid-November and they are grinded in less than two hours, a promptness that allows us to maintain all its organoleptic properties. This is possible by having our own mill on our crops.
To be able to accomplish this quick and delicate process we work with small batches of 200 kgr. Due to cold extraction and the slightly fleshy character of Arbequina, the percentage of extraction is 15%. Meaning that each liter of arbequina 100% juice needs around 7 kilograms of olives.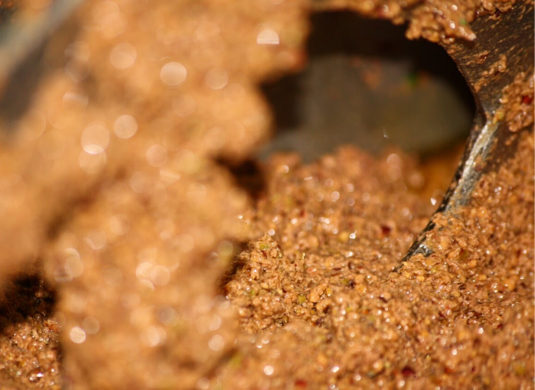 Want us to let you know when 100% Arbequina is available?
We harvest arbequina in mid-November, when it has acquired all its flavor. Leave us your data and we will let you know when you can buy it.