A journey of ancestral flavors
Organic extra virgin olive oil
Limited edition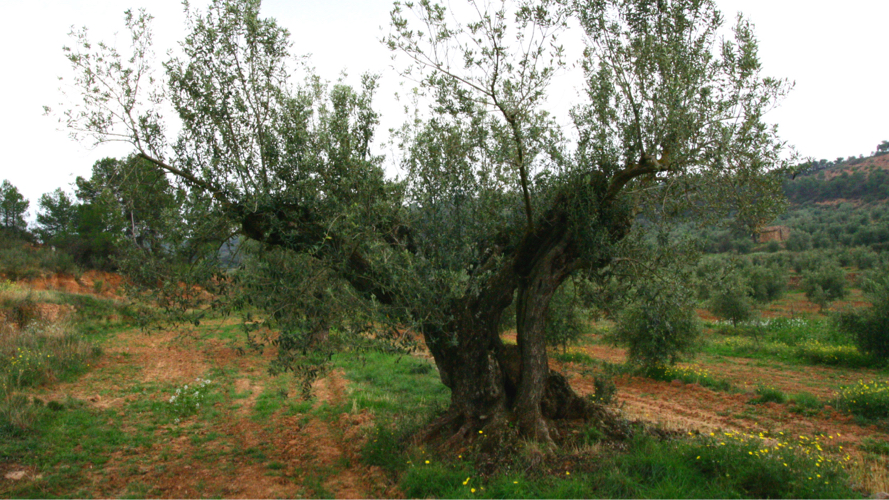 Throughout its millenary history, olive oil has been produced from a great range of different varieties. 2.345 presents, in a limited edition, the aromas and flavors of ancestral varieties recovered from our crops. Its organoleptic qualities have allowed us to elaborate an olive oil with an enormous personality: concentrated, balanced, and fresh, with a harmonic sensation and with powerful vegetable notes.
AVAILABLE ON MID- NOVEMBER
2.345 olives per bottle, the properties from 4 ancestral recovered varieties
Centuries before the cultivation of Arbequina became popular for its stability, a multitude of autochthonous varieties coexisted in our region. Some go so far back that their origin is not documented, although some historians point to an Arab heritage.
After years of recovering these lost varieties, we have selected four of them with the most outstanding properties. One has a fascinating aroma, another adds complexity to the flavor, the third one creates balance and the fourth contains a remarkably high quantity of polyphenols, a chemical component with multiple benefits for the health. Altogether, they make up an ancient and groundbreaking-modern oil, which will not leave anyone indifferent.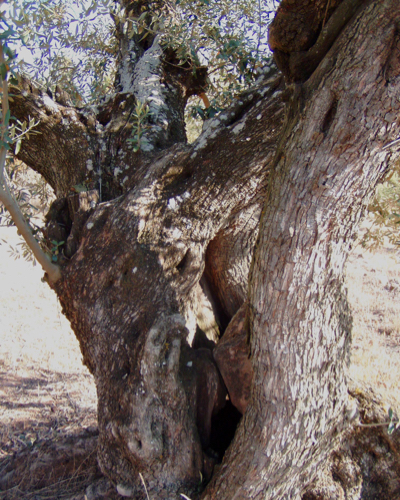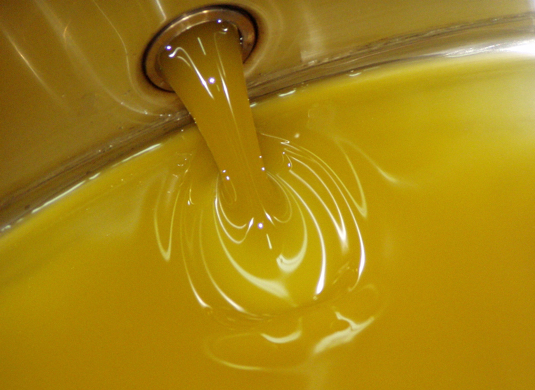 A gastronomic bridge with history
Like all our crops, 2.345 is an organic extra virgin olive oil. In its cultivation process we only use natural treatments and fungicides. By cultivating autochthonous varieties, we provide them with a better adaptation and defense mechanisms so they accommodate better to the territory, a better resistance to local pests or diseases and they consume fewer natural resources.
For its elaboration, we combine traditional methods with modern processes designed exclusively for our mill.