Contribute to the community
Olive growing as a return to the society
Because we believe in what we do, we think that offering the best organic extra virgin olive oil is our more valuable return to the community. But this work is not reduced to the cultivation, production and commercialization. Our responsibility as local producers extends to other initiatives that connect us to the community.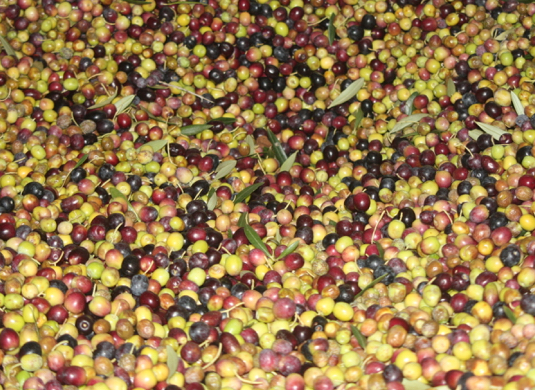 Several olive varieties have caught the interest of the biomedicine for their exceptional concentration of oligoelements which could contribute to cancer treatment. With the wish to join these studies, we are part of an investigation project of Lleida's University, in which we share knowledge and analyze olive varieties.
Preserve the history of the olive trees
We collaborate with Slow Food-Terres de Lleida Association in order to recover autochthonous olive varieties, an enormous natural heritage that has been lost over decades in favor of more popular varieties. In our crops, we not only maintain these trees with a unique genetic code, but we also allocate new plots to plant more.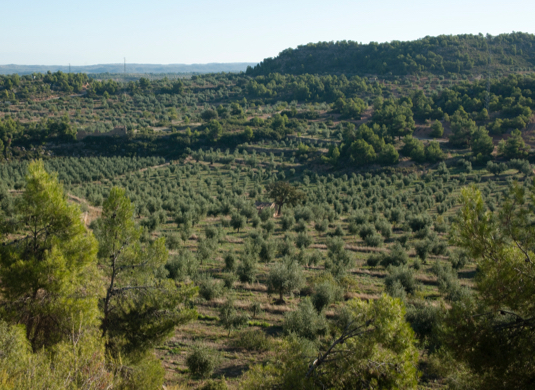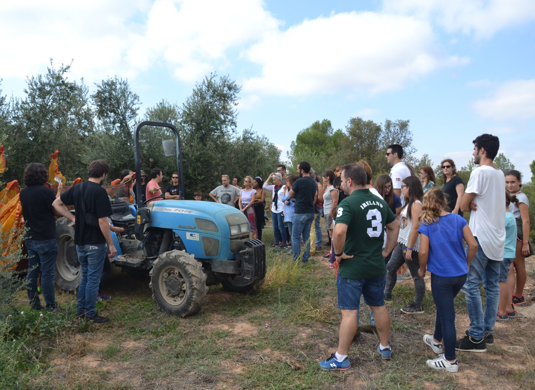 We bring people closer to the culture of olive oil
There is no better place than under the olive trees to explain and share the importance of agriculture. We organize meetings, workshops for children and other initiatives to strengthen our bond with the community, spread values such as ecology, health and the dignification of farmers.
Creating synergies with local producers
Being an active member of the community also means boosting the economy of our region that is facing depopulation. From our human resources politics to our  collaboration with other producers, we look forward to strengthening our local commerce network.
Our soaps, a 0 waste initiative, are produced in the region. With this project we also want to dignify a job that has been feminized and belittled too often. Also, the elaboration of our tapenades is made by a local producer who, thanks to our orders, has been able to start his own workshop.
Following these same values, we are members of Mengem Garr***s, a cooperative of local producers who offer local seasonal products without intermediaries.
Come and learn about what we do
Visit us and participate in our activities, workshops and tastings.