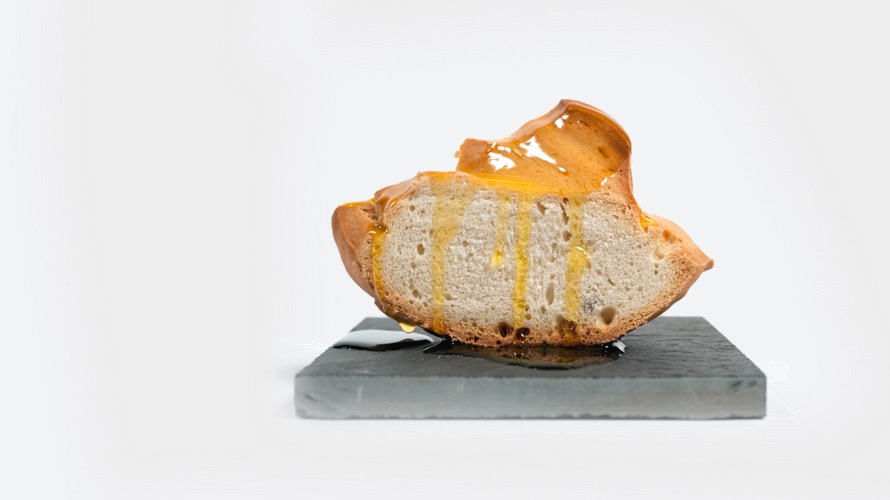 The essence of our olive tree is expressed in many ways
As a complement of our olive oils, we invite you to discover other ways to enjoy the flavor and properties of a quality olive.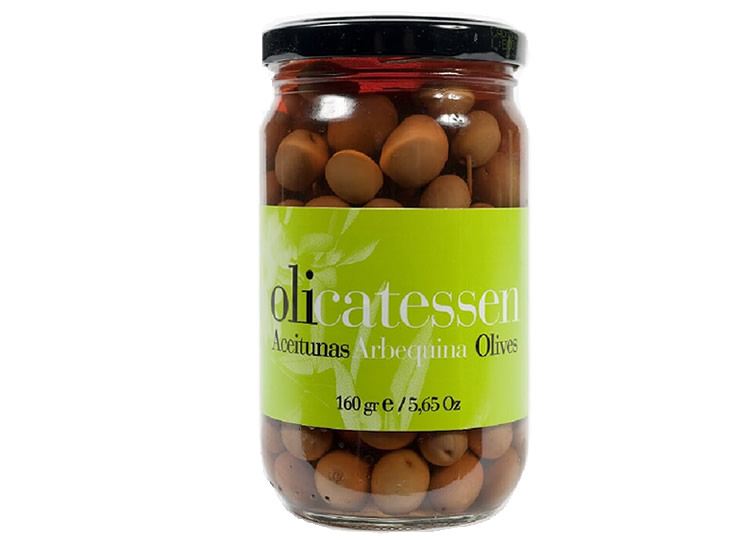 Without a maximum quality fruit, our olive oils would not be possible. The care we have in each olive is precisely what makes it so enjoyable, without additives or vinaigrettes, these arbequinas are natural flavored.
We harvest them when they are green, in autumn, when its color changes from green to purple. After 6 months macerating in water and salt, its tone transforms to bright ocher color. Then they have already acquired its intense and characteristic taste.
An exquisite sweet, served cold, or used in pastry recipes
To create a sophisticated and complex flavor, the olive oil is an ideal complement for chocolate. Our cream is made with milk chocolate, cane sugar, hazelnut from Lleida and Olicatessen extra virgin olive oil. All ingredients are organic certified.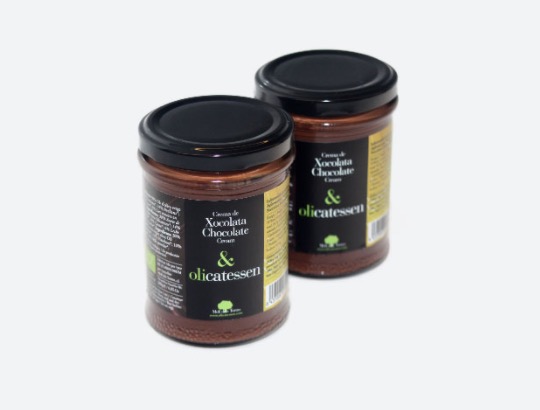 Green and mature tapenade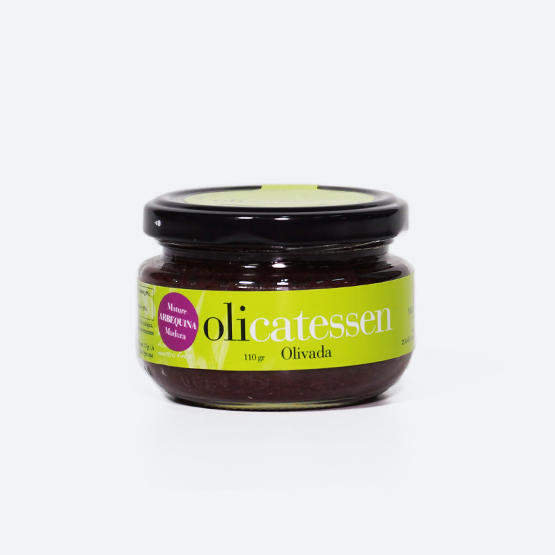 All the flavor and creaminess of our arbequinas in two delight spreads, both cold and warm. Apart from the classic tapenade, made with green olives harvested in September, we explore a new formula made from mature olives. The result is a 100% pulp, smooth, soft and elegant.
Our tapenades are produced in a small workshop in Els Torms.
The olive oil soap was already used by the Romans for its excellent benefits for the skin. We recover this healthy tradition with a moisturizing, silky and tonifying soap. It only contains olive oil, water and sodium hydroxide. It is indicated for all types of skin but specifically for sensitive skin.
It is handmade at the region. In this way, we strengthen our policy of circular economy, 0 waste and reaffirm our commitment with the local economic fabric.
Get the best of our Collection, without intermediaries