A dialog between modernity and history
We keep an eternal  conversation with the past and the present to extract the best of both. The way of understanding and working the land of our ancestors are the starting point from which we move towards innovation.
We take advantage of the actual technology, but based on a critical point of view, which allows us to integrate it in a consistent way with our vision of olive growing and organic farming.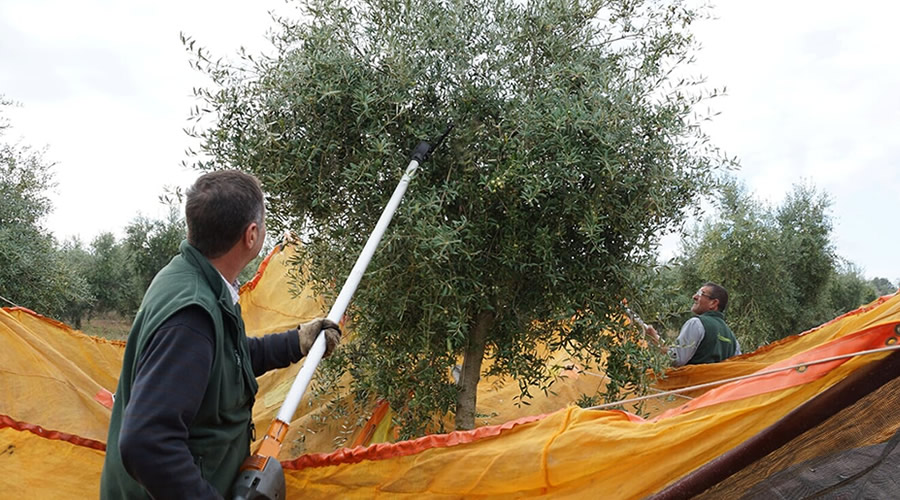 Molí dels Torms: a productive model custom designed
With the construction of the mill we put into practice a model of elaboration and conservation that reflects our criteria in every detail.  The necessary engineering has been specifically adapted or designed to meet our quality standards and policies of 0 waste and circular economy.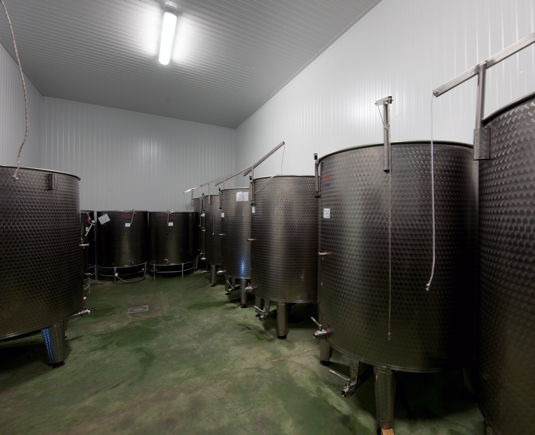 The decantation systems, the Inox tanks and the temperature control serve us to preserve the olive proprieties and achieve a maximum quality olive oil.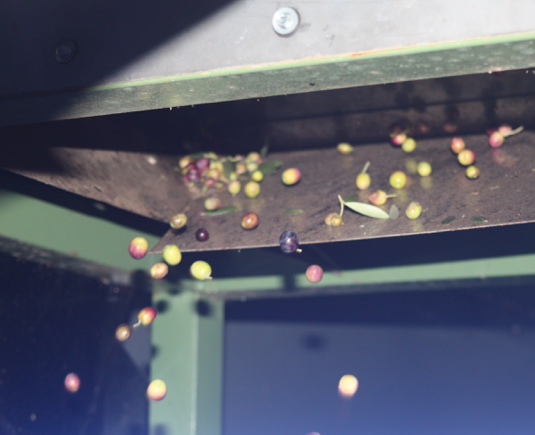 Our blowing machine, inspired by the wine producers, cleans the olives without the need of water. At the same time, the chosen machinery to elaborate the olive paste allows us to reuse the material discarded from the oil to make soaps or natural fertilizers.
The equilibrium at our crops
Our olive trees are a good reflection of the link between the past and the future. In our states, they coexist young trees with centenarian trees, with two and three centuries of history, which allows us to create coupages that combine the spirit of various eras.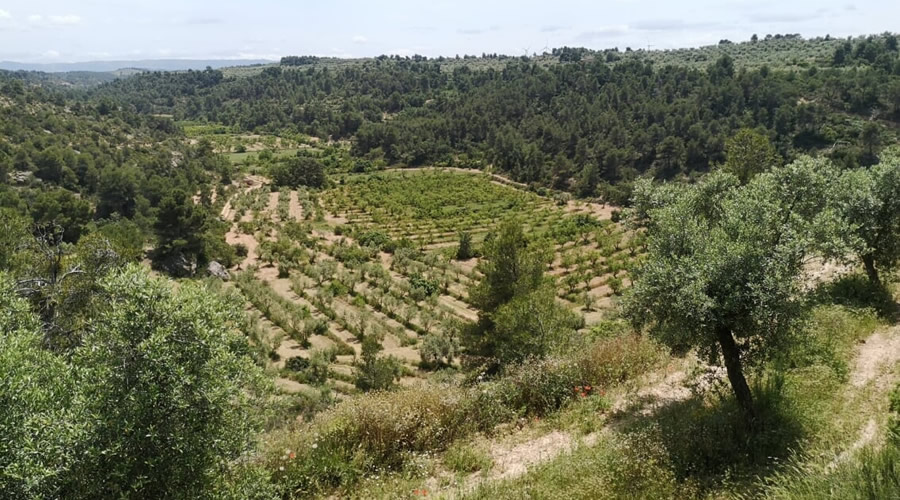 It is precisely in the recovery of the past where our crops are more innovative: instead of being exclusively dedicated to the more standard varieties like the arbequina, we bet on expanding the ancestral varieties, like verdal and arbreblanc.
Preserve the necessary traditions
Industrial agriculture has transformed a lot of cultivation processes and attitudes towards the territory, frequently forgetting the importance of preservation. For us, the defense of the landscape and its history is a necessary disruption of this commercial inertia, a way to accept that we are a part of a bigger ecosystem and to find out an equilibrium.
This pushes us, among other initiatives, to preserve and recover the rural architecture from our area, like the dry stone walls, the typical cabins and other buildings that during centuries helped in water preservation, a good that is so scarce in this land.
Get the best of our Collection, without intermediaries