Now we can say that the harvest has arrived to its end.
We start dismantling and cleaning the machines that have stopped not even a minute… It has been a campaign of hard, complex withdrawal. The time has been a bit dilapidated and so prompt it was hot, since the cold has come suddenly.
But we are satisfied of the result. Now the oil rests in the inox diposits, the aromas evolve and Venanci does coupages, that is what more he likes.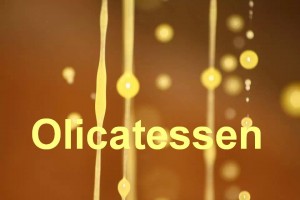 We hope that you could enjoy the oil of this year!