Spring equinox gastrorural festival.
Date: Saturday March 25 Start time: 10am – end time: 2pm Activity:
Workshop/walk through the area to collect and learn about the plants and flowers that sprout in spring and that have edible, medicinal and ethnobotanical uses.
Brunch in the ancestral olive trees in front of the mill.
Let's resume the clotxa, as a recipe for rural gastronomy. A farmer's recipe, for making the most of food, for strength to face the days of hard work, for a return to the basics that come from the earth.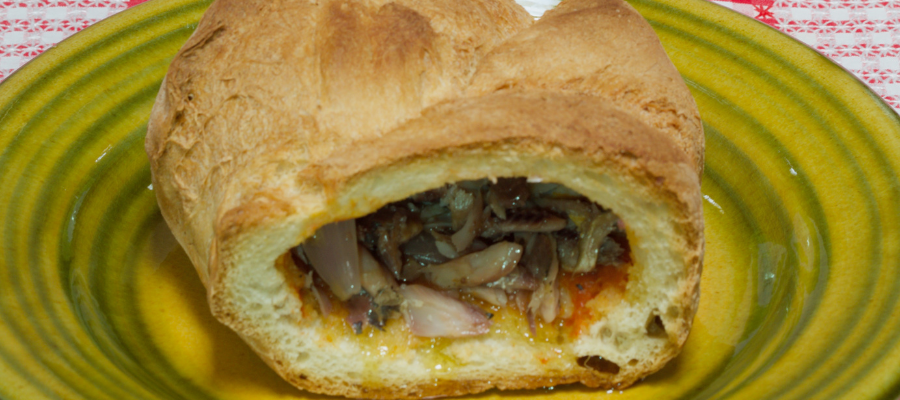 Optional vegetarian clotxa. Specifically, we will replace the herring with roasted vegetables: pepper, aubergine and onion.
+Salads with spring flowers with vinaigrette.
ESSENTIAL:
Shoes and comfortable clothes for walking the lot. We will not be doing anything indoors, so comfortable clothes to be outdoors.
The completion of the day will depend on the weather.
Meeting point: Molí dels Torms.  
We close registrations on: March 22. At the time of registration you can tell us if you want a vegetarian option and/or if you have any intolerance or allergy.
Minimum and maximum number of participants: minimum 10-maximum 25.
Price: Adults: €25 Under 18s: €20
Date: Saturday March 25 Start time: 10am to 2pm Activity: walk + collection + brunch / tasting Price: €25/person (€20 under 18s)