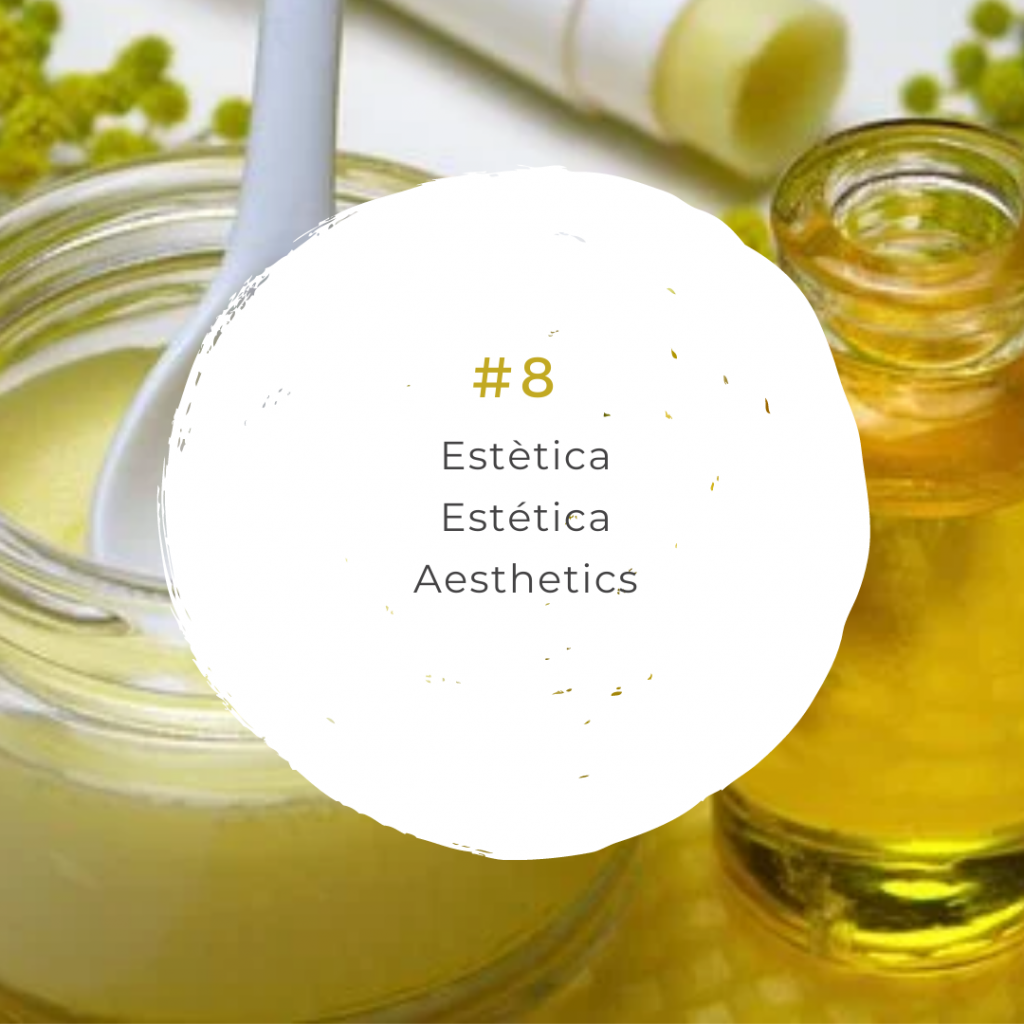 Throughout history, the use of olive oil on the skin has been for reasons of hygiene, body anointing and perfumery.
Egyptian culture, in fact, was the one that gave oil the most qualities. Nowadays, including olive oil in creams, lotions, body lotions … is very common.
Extra virgin olive oil is a basic ingredient in skin and hair care, as it restores body moisture, moisturizes, tones, and protects against external environmental factors.
It is an excellent moisturizer, regulates the production of fat in body tissues.
It is also a great remedy for nail cuticles and for hair treatments.
It is currently used in massage centers because in addition to its toning and hydrating effects, it has other therapeutic benefits: it is anti-inflammatory and a constituent of cell membranes.