Food baskets (or combined) are a traditional gift.
We have accepted it as a gift especially during the Christmas holidays, which I think is where it comes from. Gradually, basket companies, to reduce seasonality, and to have jobs throughout the year, began to raise baskets for other occasions as well. And it has been well received by all of us.
What's not so traditional and is gaining momentum, and that's coming to stay, are the breakfast baskets, the snack baskets… Covid has already accelerated this and even established it in a notorious way.
And these are the ones we'll talk about today. There is a wide variety, as large as we can make in a supermarket or in a delicatessen shop.
As you know, apart from being a "gourmet" product (I don't like the term, but it is easly understandable), it is an organic certified product.
We do not understand the development of a quality product that is not also a healthy product. And in these, we have come across people and companies who also understand it that way.
We work, for example, with Selección Natural, a company committed (to the environment, to health, to people …) that chooses authentic, tasty and healthy products.
They pay special attention to the presentation and have an exquisite treatment.
Collaborating with a slightly better, kinder world. We like to collaborate with people like that. One of the breakfasts  they propose brings the olive oil Olicatessen.
A pride for us. If you want to try them, just don't miss their proposals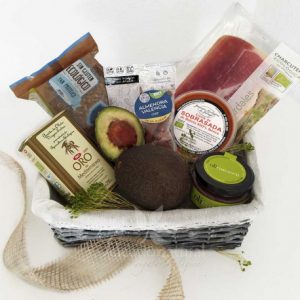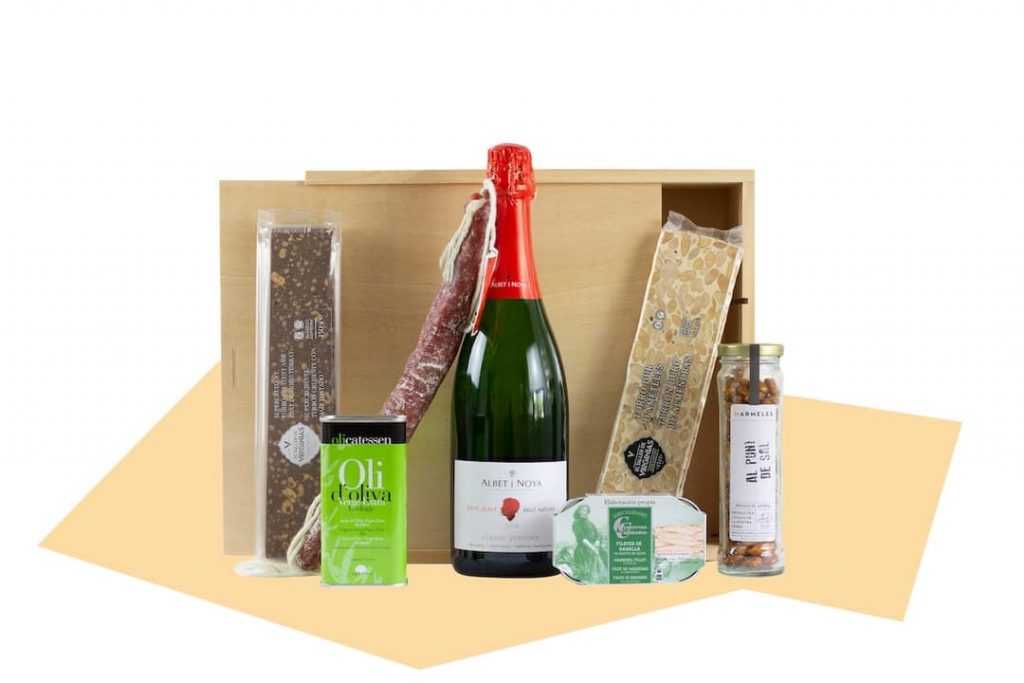 Also El Traginer , another company committed to social and quality, is a big bet for a basket of quality products, where the manipulation is carried out by the Iris Foundation .
A cracks!
And of course, with our partners from Mengem Garrigues, a Ponent cooperative that promotes micro-projects to strengthen the consumption of local production. It gives us very good vibes ….
We like networking, it's part of our DNA. It helps us to improve, to learn and to understand the world from other points of view.