Olive Tree calendar of Molí dels Torms - March 2021
In the month of March, the olive tree continues in vegetative rest, but the days begin to lengthen, and the risk of frost and low temperatures, in principle decreases a lot. Therefore, we can now start pruning!
It is important to carry out pruning while the tree is in vegetative rest so as not to damage it but avoiding that it is too cold (frost) as it could injure the tree and shoots.
The shape, production and health of the olive tree depends on pruning. So that?
Old or damaged wood is removed.
Stimulates the outbreak.
Guide growth
Reduces the risk of fungal diseases, because by reducing the number of branches, we allow the air to circulate better between the branches and penetrate the solar ration more easily (natural fungicides!)
The pruning remains are returned to the farms.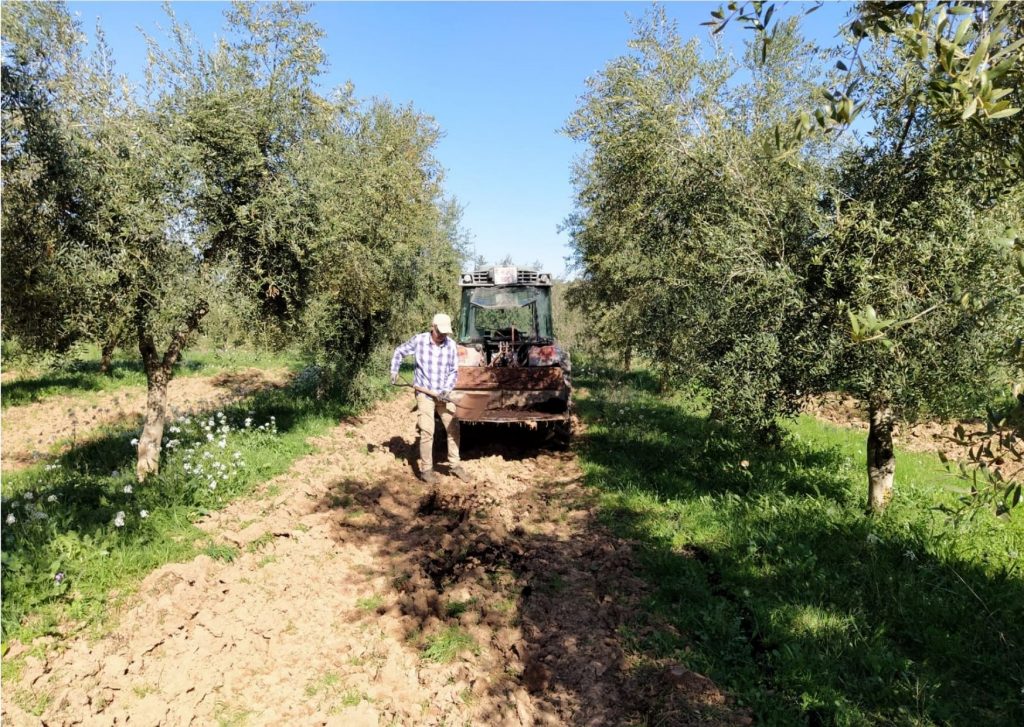 The image of this month of March in the farms