A practical introduction to olive growing culture
During the olive harvesting season (from early to mid-October to the end of November), you can learn first-hand how extra virgin olive oil is produced. From harvesting the olive on the farm to grinding it in the mill.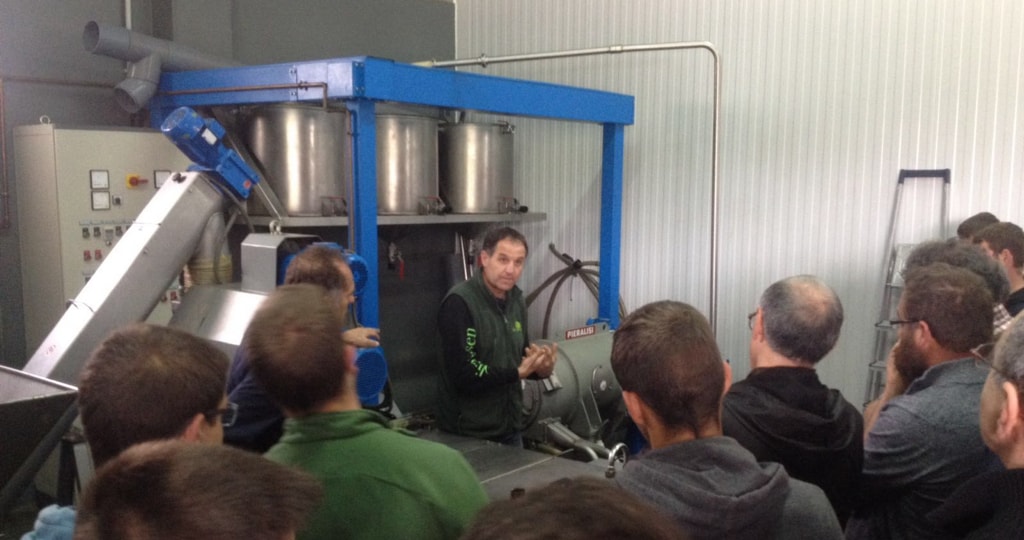 Timing: Activity not currently available due to Covid-19.