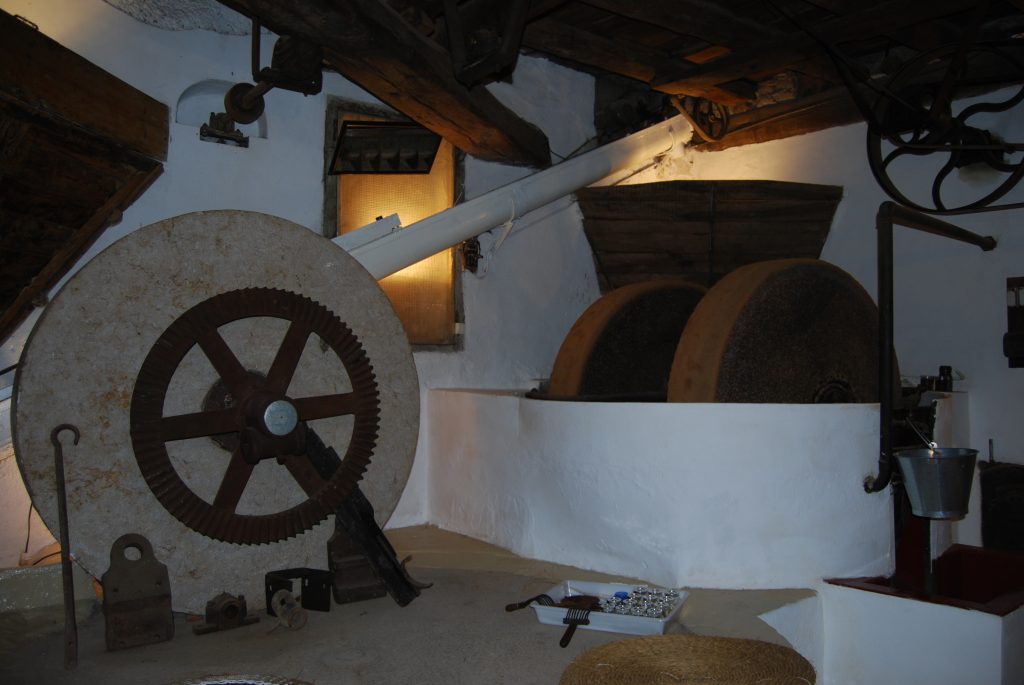 Olive growing is also a tourist activity that has developed over time through various fields.
It is interesting to see how different olive growers from different areas and countries have experienced this latest campaign (2020-2021) marked by COVID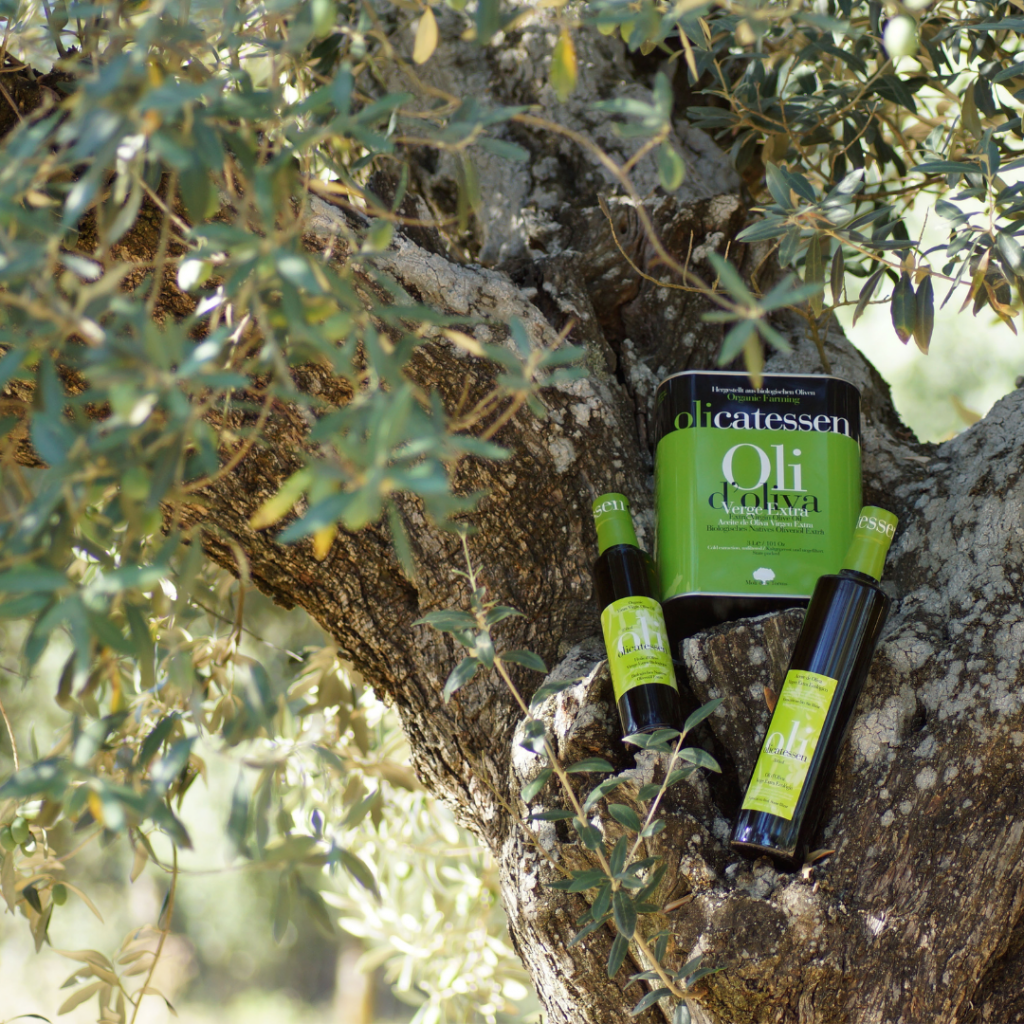 Olive growing is of great economic, social and territorial importance. It sustains the nature of our habitat and landscape.